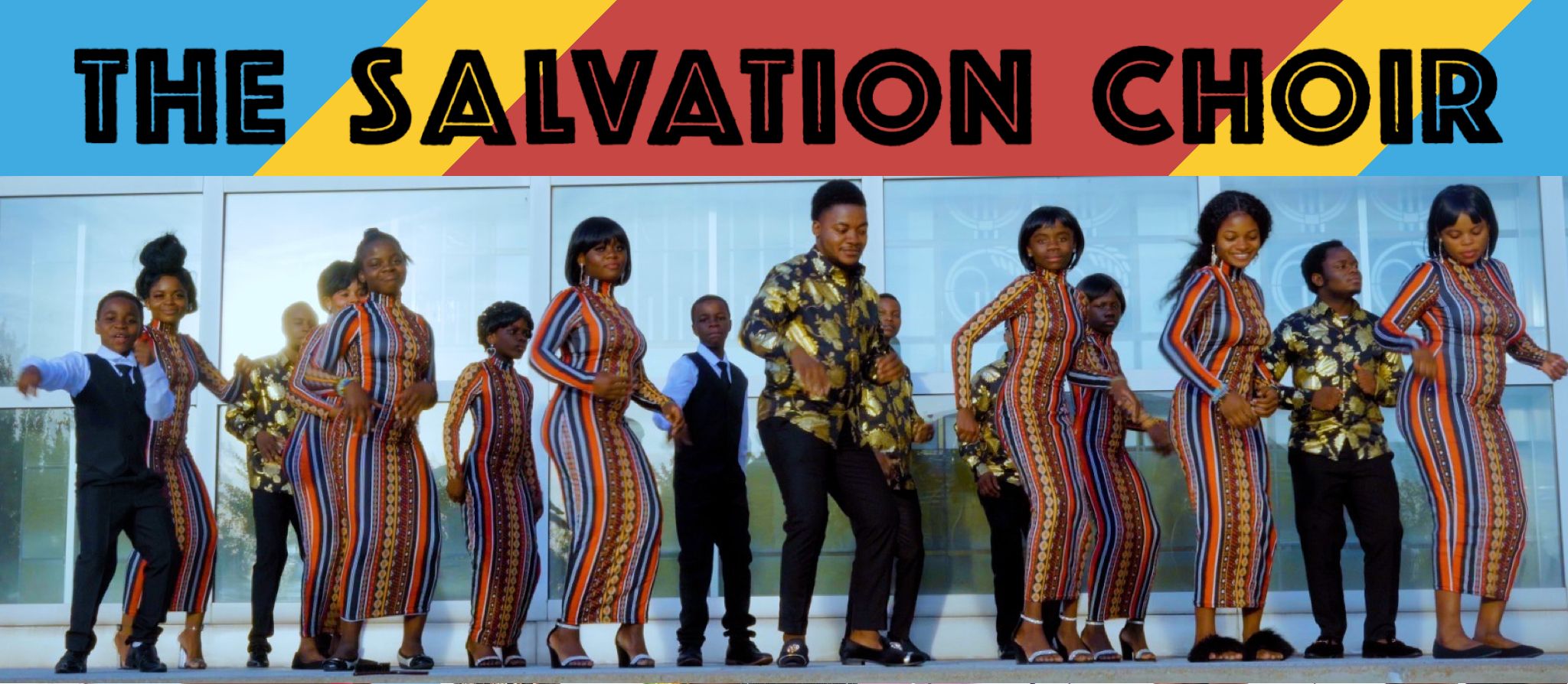 The Salvation Choir is a Congolese Rumba band from Congo and Tanzania based in Kansas City, Missouri. 
Led by choir masters Jeune Premier Silambien and his father, Pastor John Wilondja, the choir writes, records, and performs original gospel songs in Swahili. The rest of the choir is comprised of aunties, uncles, sisters, brothers, cousins, and neighbors.  
The Salvation Choir has performed in cities across the Midwest and are scheduled to perform at Boulevardia (Kansas City's largest outdoor music festival) in June 2022.
Their music is currently featured in a national advertising campaign on BBC's Channel 4 and by the internationally renown record company Dust-to-Digital.
The Salvation Choir also performs each Sunday in the gymnasium at the Messiah Lutheran Church in Independence, Missouri. Church services start at 10 AM and all are welcome. The services are in Swahili but a choir member will help translate in English.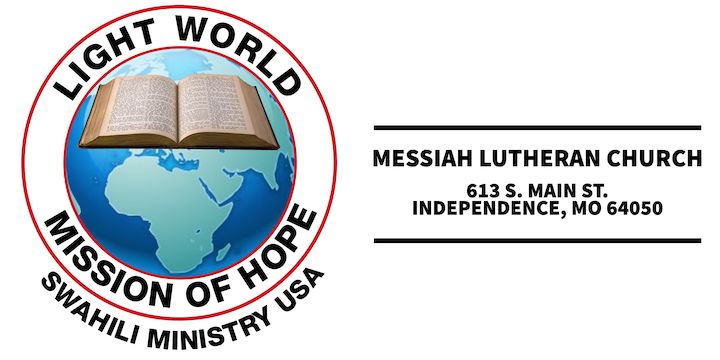 Message from The Salvation Choir Swahili:
Tuna wasalimu ktk Jina La Yesu , Tunatambulika kama "THE SALVATION CHOIR" chini ya. Uhongozi wa kanisa la "Messiah Lutheran Church." Tunamtumikia Mungu kazi kupitia Njia ya Uhimbaji kama inavyosema zaburi 150, Ungana Nasi ili tufanye kazi ya Bwana kwa pamoja kama kitabu cha (Isaya 60) kinavyo sema "Ondoka, uangaze; kwa kuwa nuru yako imekuja, Na utukufu wa Bwana umekuzukia." 
More Information About Congolese Rumba:
'The soul of the Congolese': Rumba added to UNESCO heritage list